Learn English with the Varadi Method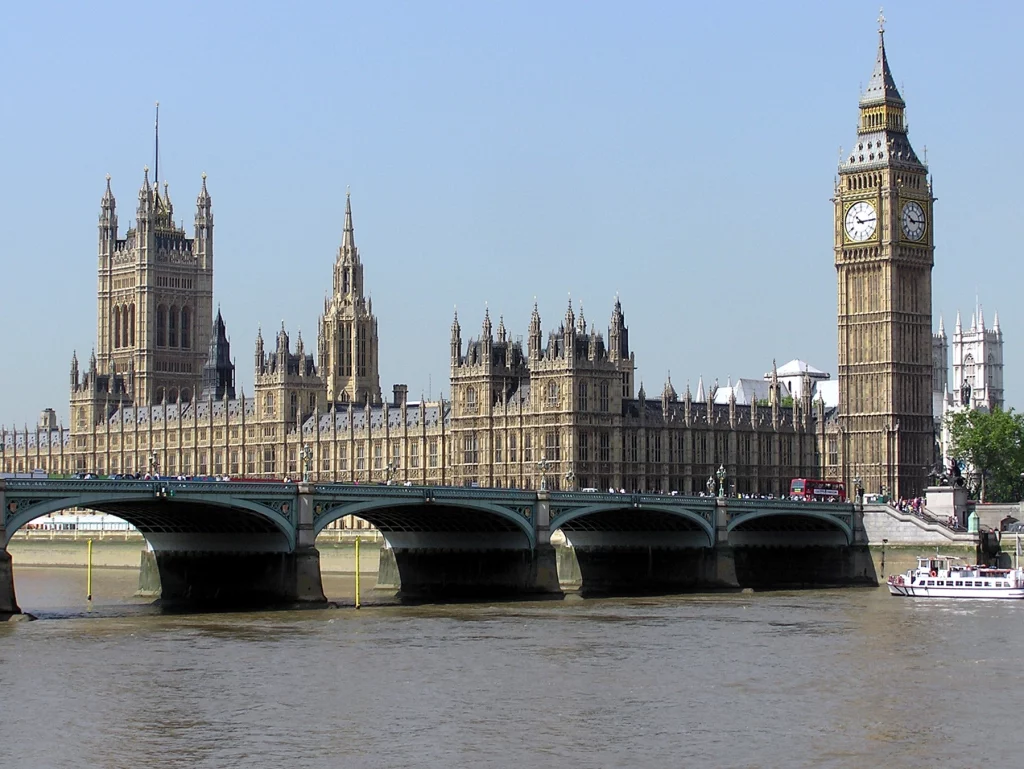 English lessons and intensive English language programs made-to-measure according to your skill level, goals and availability
"Around a language in 80 lessons" is a personalised intensive programme which will enable you to learn a foreign language in record time. Your university-educated native teacher will devise for you a personalised English course following the innovative Varadi Method. You will be in constant communication with your teacher, who will introduce grammar, vocabulary and all aspects of oral and written communication through lively interaction, in a practical and not scholastic way.
Your programme can have a specific academic or professional orientation according to your specific needs and objectives, be it travelling, exams, technical vocabulary, professional communication or other.
Choose the number of English lessons according to your current level
If you are a beginner, a programme consisting of 15 to 20 lessons will allow you to reach a level of basic autonomy in the English language, and the complete 80-lesson programme will enable you to reach an advanced level in the written and oral communication in English.
If you already have experience with the English language, you will be able to reach your objective in 20 to 60 lessons, depending on your current level.
Your teacher will help you determine how many lessons you need to attain your goal.
Trial class free of obligation
If you wish to find out how much progress you can make in just one lesson, meet your teacher and become familiar with our pedagogical method, you can attend a trial class, free of obligation to continue. You can then decide the number of classes you would like to have per week, depending on your needs and your availability.
English lesson schedules: 7am-10pm – 7 days per week
You can schedule your English classes with total flexibility, at any time between 7 am and 10 pm, 7 days a week – any day of the week and during the weekend.
You will be able to move, change or cancel your English lessons at any time with 24-hour notice.