Arabic lessons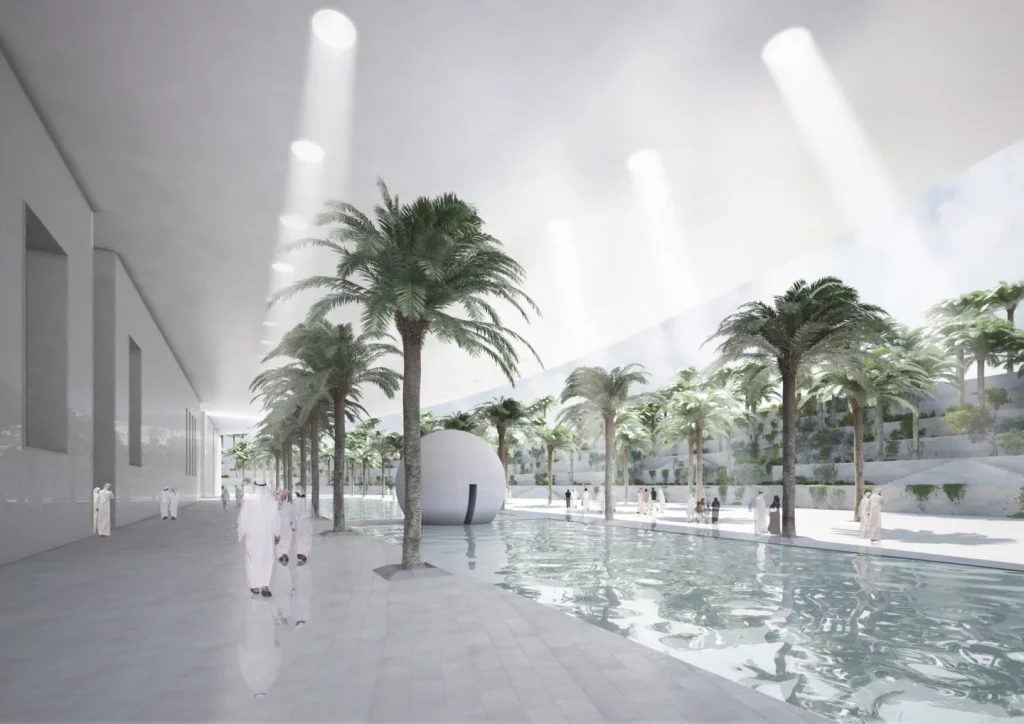 We offer Arabic lessons and intensive Arabic language programs which are made-to-measure according to each individual's skill level, goals and availability.
"Around a language in 80 lessons" is a personalised intensive programme which enables students to learn a foreign language in record time. Arabic lessons are given according to our method by university-trained mother-tongue teachers. For the duration of the course, students are in constant communication with their teacher. The grammar, the vocabulary and all the aspects of the oral and written communication are thus introduced in a practical and not scholastic way, through a lively interaction between the student and the teacher.
Given the specific needs of the student – travelling, exams, technical vocabulary, professional communication etc. – programmes can have a specific academic or professional orientation.
To ensure real progress within 80 lessons, it is essential that the programme is completely personalised. For this reason, we offer private or semi-private classes that actually represent the best and most economical way of reaching your goal.
The full 80-lesson programme, which enables the student to achieve a general autonomy in the Arabic language, focuses on an intermediate / advanced level, according to the individual work done by the students, in parallel to their classes. If you are a beginner, a programme consisting of 20 to 30 lessons would allow you to reach a level of basic autonomy.
A trial class, free-of-obligation to continue, will allow you to meet your teacher, become more familiar with our pedagogical method and measure the progress you have made during an Arabic lesson. You can then decide the number of classes you would like to have per week, depending on your needs and your availability.
You will not be obliged to commit to any particular schedule and will be able to modify, change or cancel your class at any time with 24-hour notice.
Schedule: as desired from 7 a.m. to 10 p.m.